Deal Of The Day!
It's no secret that health care systems are being overwhelmed by the spread. The spread of the pandemic has affected countries far and wide. The World Health Organization and Centers for Disease Control and Prevention have been working on infection control as confirmed cased continue to rise. Here is the United States, large events have been cancelled and health officials are making the recommendation of staying home.
This is not always the case as many need to leave the house for work and necessities. State and local governments are leading by making public health recommendations of social distancing to avoid close contact. This is not a political issue but rather consumerism.
With a new federal mask mandate and with the health toll from the virus over 400,000 and growing, it's time to have a good mask.
No gimmicks – No B.S.
Just a great mask at below cost.
Under .49 cents each.
All masks are NOT the same.
The research is in and it's clear that N95 & KN95 offer the highest levels of virus protection.
However, the major obstacle was the price.
With some going for more than $10 per mask if you could even find one.
Get these to help slow the spread!
KN95 Mask For Sale Pack of Twenty (20) Pack
Considered the top mask for non-healthcare professionals.
Reduces wearer's exposure to particles including small particle aerosols and large droplets (only non-oil aerosols).
Filters out at least 95% of airborne particles including large and small particles. Bi-lateral protection, protecting both you from others and others from you.
Internationally approved for general purpose, laboratory and healthcare
BUY IT NOW: KN95 Masks 20-pack & FREE Touchless Key!
Retail: $199.99
Now: $9.99!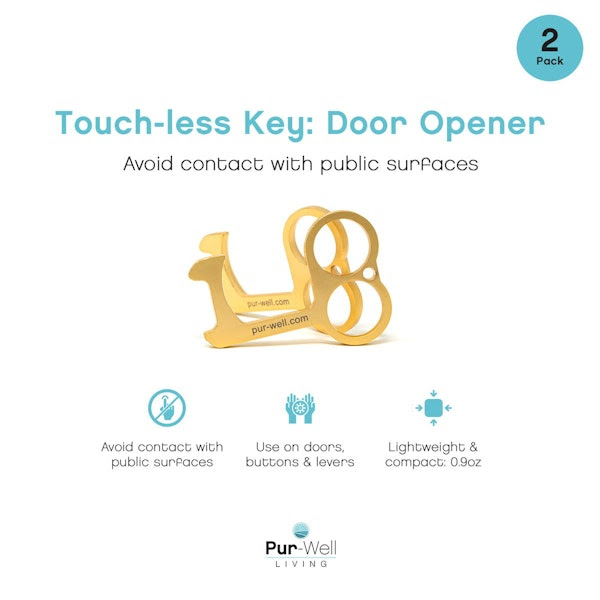 N95 masks and KN95 respirator masks are superior for bi-lateral protection.
Equal but different:
Both KN 95 and N 95 masks are suitable substitutes in terms of mask functionality and performance according to the 3M Corporation and now the CDC.
KN95 particulate respirator protective facemask provides at least 95%  filtration efficiency against many particles.
Comfortable, light-weight weight facial respirator mask with earloops and adjustable nosepiece for secure fit and seal.
Receive a FREE Touchless Key door Opener with purchase.
Buy in bulk and save with enhanced discount pricing at checkout.
The more you add to your cart, the lower the wholesale price is for kn95 masks in bulk.
BUY IT NOW: KN95 Masks 20-pack & FREE Touchless Key!
Retail: $199.99
Now: $9.99!
Get these to help slow the spread!
Three (3) – ply earloop disposable masks are the first choice for economical compliance, as low as $.19 each.
Most states now order residents and workers to wear masks in all public places.
This product is NEW, economical and in very high demand.
Three (3) – ply earloop disposable masks
Was: $1.29/ea
Now: $.19/ea
Get these to help slow the spread!
In the next few weeks, there will be MORE significant after Holiday price drops and 2020 closeouts as retailers will be liquidating their stock.  More after Xmas deals are emerging.
We will keep you posted on all the best deals – in under a minute!
We use affiliate links. If you buy something through this link we may get a small share of the sale.
We are releasing an all-new deal site that scourers the country for the best prices and dropping deals every minute! – Now Live!
Saving you money on the hottest products by the Minute!